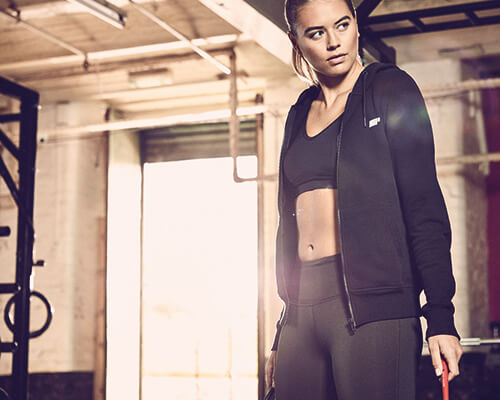 tru-fit
Introducing Tru-Fit collection, where ultimate classics and comfort have combined, delivering super-soft blends, tru-to-size, and timeless styles for every day.
Shop Tru-Fit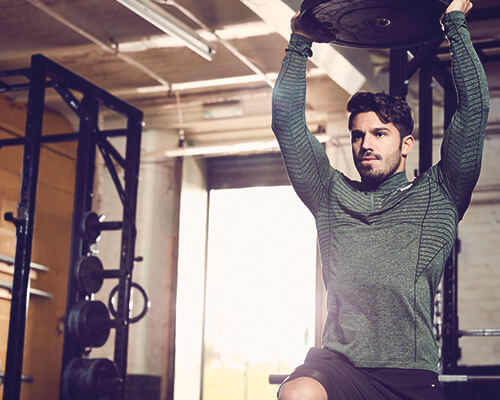 SEAMLESS
Say hello to Seamless - your lightweight second skin. Constructed for performance using soft-touch fabric for everyday comfort, complete knitted contouring for the ultimate in shape enhancement.
Shop Seamless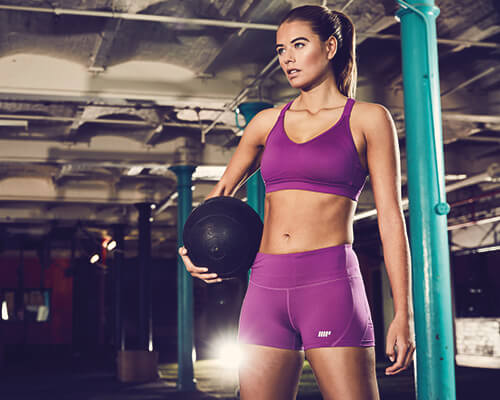 DRY-TECH
Engineered to achieve, our Dry-Tech collection delivers a range of timeless designs created with soft-touch fabrics, sweat-wicking features and performance fits, with colours to suit every style. 
Shop Dry-Tech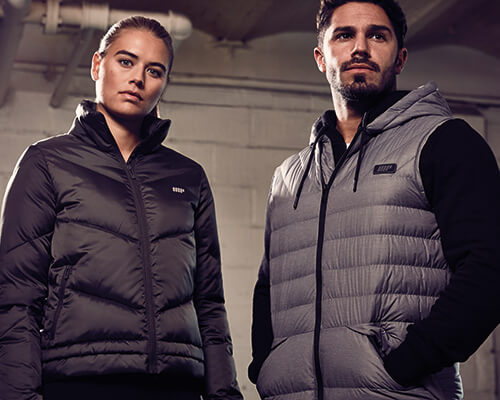 PRO-TECH
Pro-Tech is our premium performance innovation, crafted with super-soft fabrics for a collection that delivers high-quality features, tapered fits and standout styling for wherever your day takes you. 
Shop Pro-Tech
WHY YOU LOVE OUR CLOTHING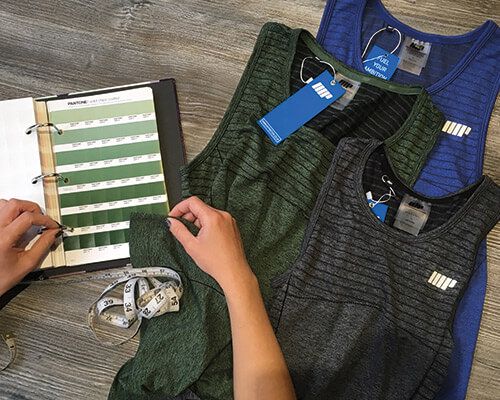 QUALITY SPOTLIGHT
All our collections have technology at their heart, delivering cutting-edge features for you to perform. We guarantee this quality by designing them right here in the UK. 
Shop Clothing