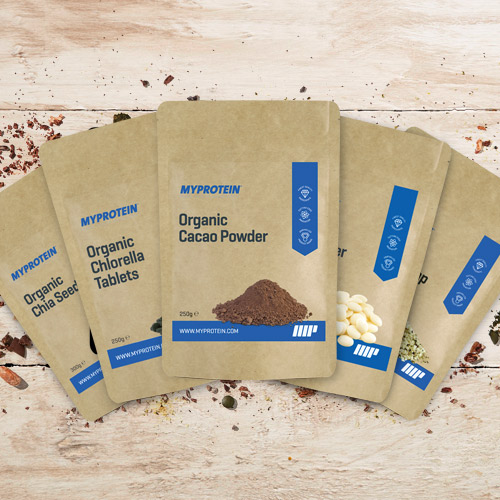 THE POWER OF ORGANIC

Implementing natural, whole food ingredients into your diet can provide a wealth of benefits.

Why not start introducing small changes to your diet by including a selection of raw organic foods, non-dairy protein powders, natural sweeteners and organic seeds?

Treat your body to an abundance of nutrients and find out how good your body can feel.

With our extensive range of flours, superfoods, nut butters and more, eating well has never been so easy.

Eat well, feel better – wellness begins from within.
SHOP ORGANIC