Build Muscle & Mass
We're here to help get you on track to packing on muscle and mass.

Load up on these tips, as well as our supplements, to get the gains underway.
Your muscle-building journey begins here…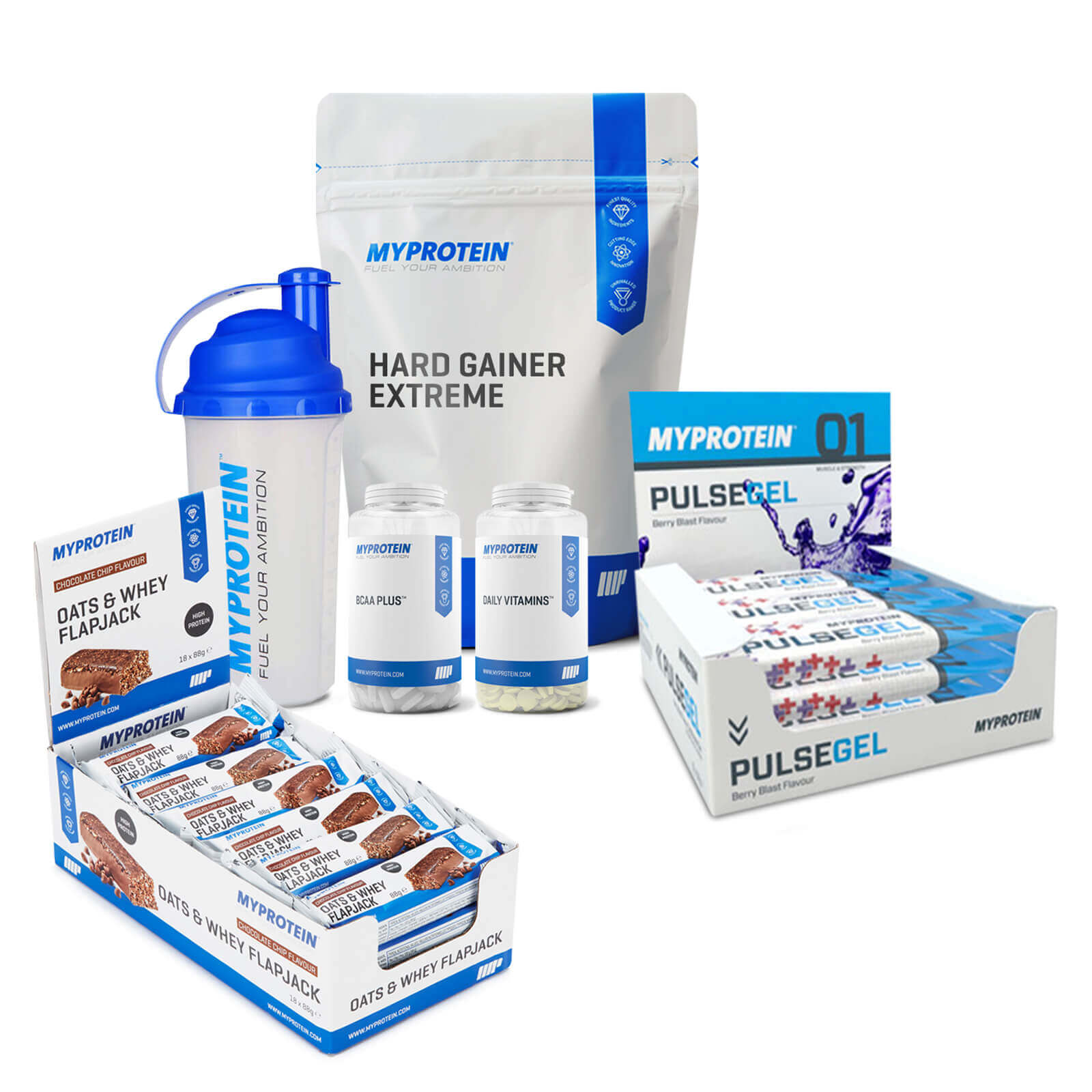 Mass Gain & Bulking Bundle
Putting on muscle mass requires dedication to training, nutrition and recovery – this bundle is here to support you in all three of those areas, so that all your effort can go towards getting the results you want. Achieve calorie surplus, increase protein intake, boost your immune system and kick-start your workouts. 
Here's what's inside:
• Hard Gainer Extreme (2.5kg)
• Oats & Whey (18 bars)
• Pulse:Gel (12 x 50g)
• BCAA Plus (90 Tablets)
• Mixmaster Shaker
BUY NOW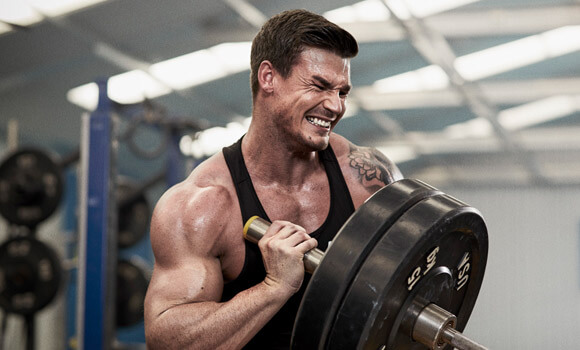 Myles Leask - Fitness Model
"To hit the calories you need to gain mass, you should aim to have 6-7 meals a day. Shakes really help to do this as they're so quick to mix up and have between workouts, or just before you leave the house in the morning."
Shop Myles Top Products
Frequently Asked Questions